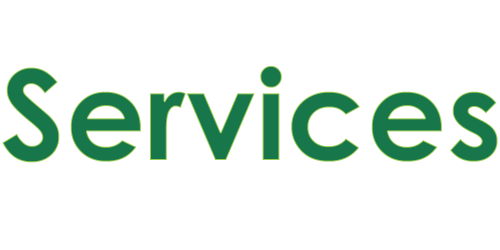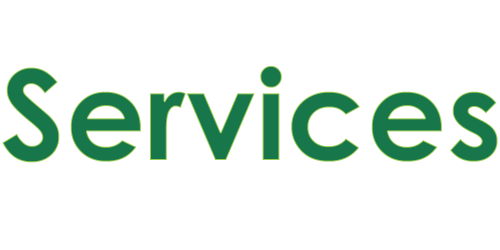 Occupational Therapy
Definition of Occupational Therapy
Occupational therapy provides practical support to enable people to facilitate recovery and overcome any barriers that prevent them from taking part in the activities and occupations that matter to them. Occupational therapy takes a whole-person approach to both mental and physical health and wellbeing and strives to increase and promote people's independence in all aspects of their lives.
Occupational Therapy at Emerald Phoenix Ltd?
Occupational Therapists at Emerald Phoenix Ltd play a vital role in helping people of all ages to overcome the effects of complex neuro-disability, serious injury or accident and other conditions caused by illness, accident or aging so that they are able to carry out and fulfil occupations and activities that have meaning and purpose to their lives.
Our Occupational Therapists are skilled professionals that can help find solutions to everyday problems brought on by the effects of acquired brain injury, complex neuro disability, spinal injury and amputation and other conditions. For example; advising people on how to approach a task differently; using Activity Analysis to break down an activity to its components in order to help grade it; using equipment or assistive technology; adapting peoples living or working environment; and collaboratively finding strategies with people to help achieve their goals.
Our Occupational Therapists are holistic health professionals that focus on all needs, whether physical, social, environmental or psychological. This holistic view of the individual can ensure that all needs are addressed.
For examples of how occupational therapy at Emerald Phoenix Ltd. has made a positive impact on clients lives, please see the Real Lives section.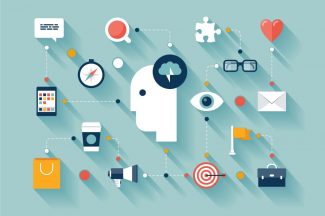 Case Management
Definition of Case Management
Case management is a collaborative process which assesses, plans, implements, coordinates, monitors and evaluates the options and services required to meet an individual's health, social care, educational and employment needs, using communication and available resources to promote quality cost effective outcomes.
What do Case Managers do?
Case managers at Emerald Phoenix Ltd. develop, deliver and monitor tailor-made rehabilitation plans for those with catastrophic injuries. We help address medical, therapeutic, care, social, educational, employment and housing needs in order to maximise recovery and assist in enabling our clients to participate in everyday activities to optimise the quality of lives.
Case managers at Emerald Phoenix Ltd. are clinically trained problem-solvers and resourceful thinkers. We seek to identify clearly the impact of a disability on every aspect of a person's daily life so that we can assess the complex rehabilitation needs of our clients. We also play a strategic role in facilitating communication between all parties involved in the rehabilitation process, while keeping the client's needs as the main priority. Importance is placed on maintaining the commitment of all stakeholders in the rehabilitation plan as this is key to its success.
For examples of how case management at Emerald Phoenix Ltd. has made a positive impact on clients lives, please see the Real lives section.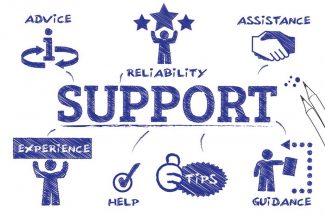 OT Buddy
OT Buddy's enable individuals to live as independently as possible. Their duties vary depending on the needs and the wishes of the individual. The staff at Emerald Phoenix Ltd. are highly skilled with over 20 years' experience in the field of acquired brain injury, challenging behaviours and other complex conditions. They provide daily support and assistance, working throughout the week, weekends and evenings; as well as accompanying clients on short breaks and holidays.
Support plans are established by the consultant Occupational Therapist taking into consideration any therapeutic needs as well as the wishes and needs of the individual. The needs of the client are regularly reviewed and updated to reflect the progress being made.
Our staff can be involved in the following:
Providing activities to engage and stimulate individuals.
Monitoring individual's conditions.
Promoting independence, life skills and informed choices.
Developing money management and independent life skills.
Support with executive skills such as budgeting and managing appointments.
Enabling clients to carry forward rehabilitation programmes for both cognitive and physical impairment and to achieve goals as identified in their treatment plan.
Extending client's their live by accessing social and employment opportunities.
Liaising with families, friends, advocates, external agencies and the therapy team to provide a consistent approach that meets the individual needs of each client.
Assisting the client in social, leisure, educational, recreational or vocational activities.
The service can be used longer term, during rehabilitation or to fill gaps within existing staff teams and provide bank cover.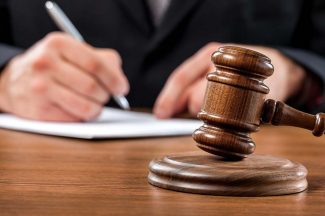 Expert Witness
Definition of Expert Witness
An expert witness is a specialist in a particular subject who may present their expert opinion without having been a witness to any occurrence relating to the lawsuit or criminal case. At Emerald Phoenix Ltd. there is a high level of specialised knowledge and skill within the field of complex neuro-disability, spinal injury and amputation.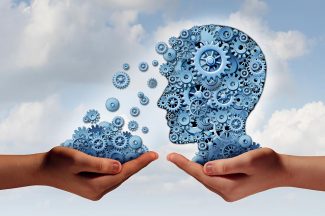 Specialist Training
With over 30 years of clinical experience we provide bespoke training for individuals and groups either as part of ongoing rehabilitation or for development of an existing staff team. We have experience in training support workers, therapists and teachers among other professionals. High quality training can be tailored to meet staff needs, including: functional strategies for managing challenging behaviours; meeting therapy goals; understanding brain anatomy; and engaging a client in support and therapy.
We provide bespoke training, devised around your needs either at your location or at our conference facilities in Blackburn.
Activate Group
Activate is a group for all ages organised by Emerald Phoenix Ltd. The group is predominantly aimed at people who have sustained brain and catastrophic injuries. The group also allows carers, health professionals and healthcare students the opportunity to engage with clients and each other in a relaxed environment. The group runs once a month and is carried out in a range of different settings and environments across the North West.
Activate provides people with the opportunity to get involved in a range of activities, but also offers a social and supportive network for people who have sustained brain and catastrophic injuries. The group offers the platform for relationships to be built and friendships to be made, and is facilitated by occupational therapist Judith Carlton.
For further information and to receive the programme of activities please contact us.